Welcome to The Alabama Clean Fuels Coalition!
The Alabama Clean Fuels Coalition (ACFC), a nonprofit membership-based organization, is the state's principal coordinating point for alternative fuels and advanced technology vehicles. ACFC is a member of the U.S. Department of Energy's Clean Cities program. The promotion of clean, renewable, domestic energy sources helps reduce our dependence on foreign oil, improves local air quality, and increases economic development investments in our local communities.
The Latest News
Consider Becoming Member of ACFC - Learn More!
---
Question of the Month: What are the key considerations when installing ethanol equipment at a fueling station?
---
Click HERE to register for this 3-day FREE training
---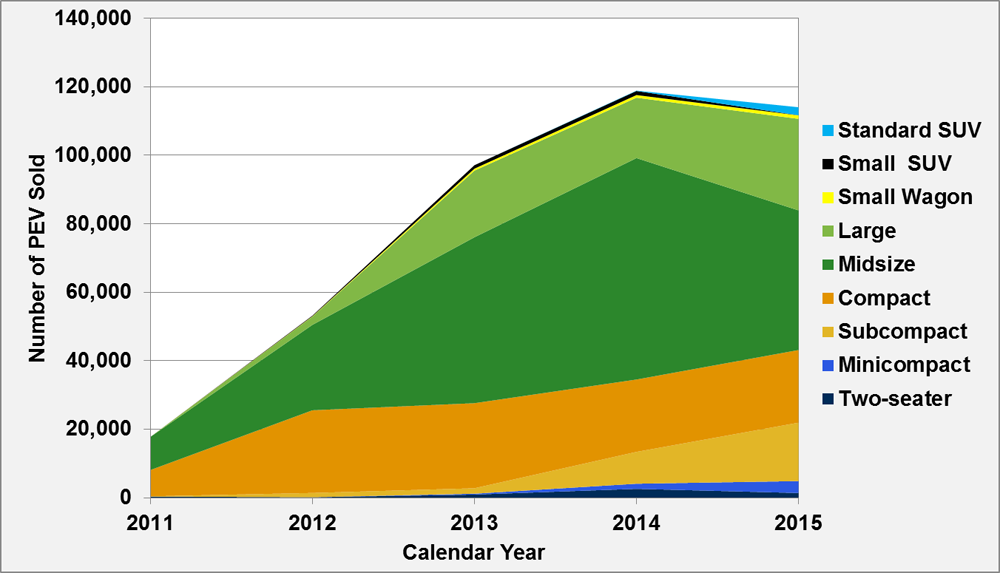 Plug-in electric vehicles (PEV) which include all-electric and plug-in hybrid electric vehicles were available in nine different vehicle classes in 2015.
---
Welcome to My MPG!
We've created "My MPG" to help you calculate and track your fuel economy and compare it with EPA test ratings. You can also share your MPG with other users.
---